3. Prevention of heart diseases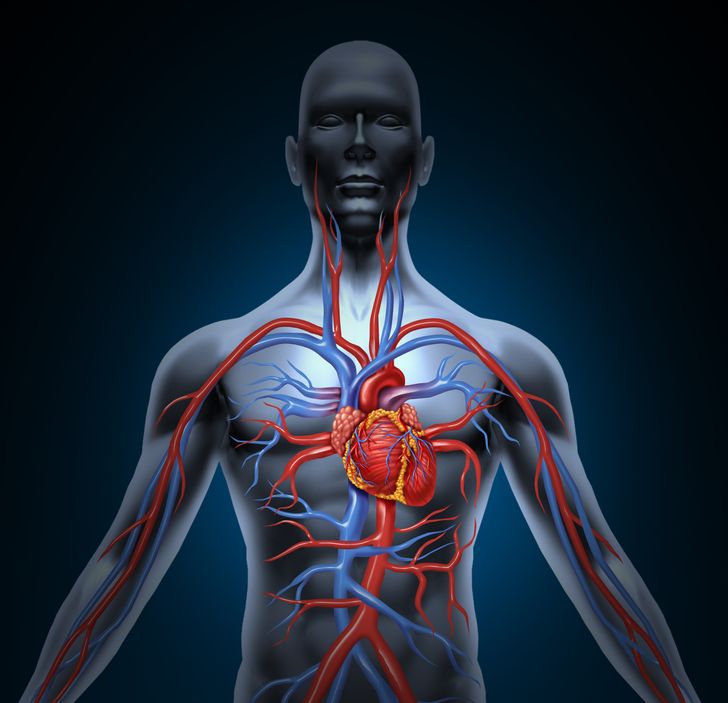 According to the American Heart Association, walking is no less effective than running when it comes to the prevention of heart-related disease or stroke. This activity helps avoid heart problems by lowering high blood pressure and cholesterol levels and improving blood circulation.
4. Increased lung volume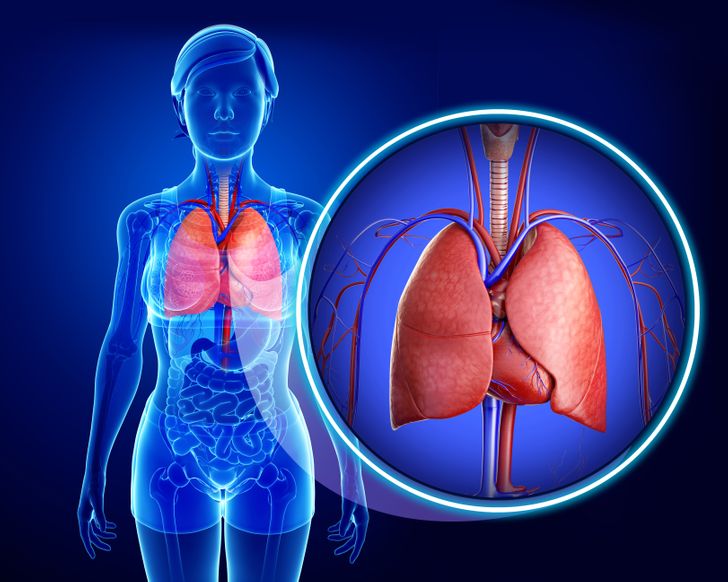 Walking is an aerobic exercise which increases oxygen flow in the bloodstream and helps train your lungs, as well as eliminate toxins and waste. Because of better and deeper breathing some symptoms associated with lung disease may also be relieved.