Too much sun exposure, weight loss, aging, and pregnancy can lead to saggy skin and bulldog cheeks. All these factors can be beatable if you know how to take care of your face in the proper way. But there are also some additional tips that can boost the results of your daily skin care regimen.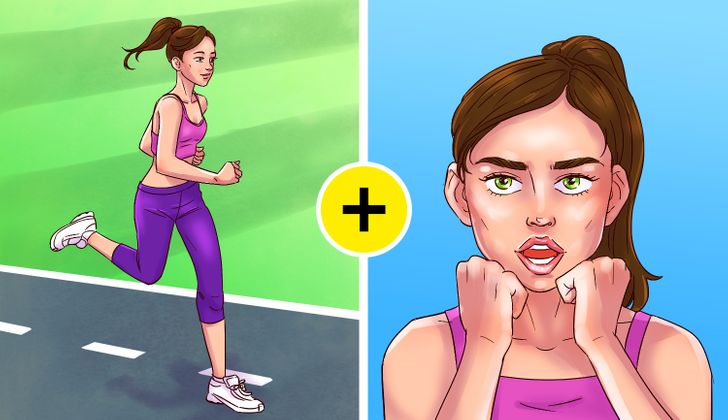 We support each person who would like to prolong their natural beauty and found 8 professional tips that can help you with this.
1. Perform facial exercises 3-5 times a week.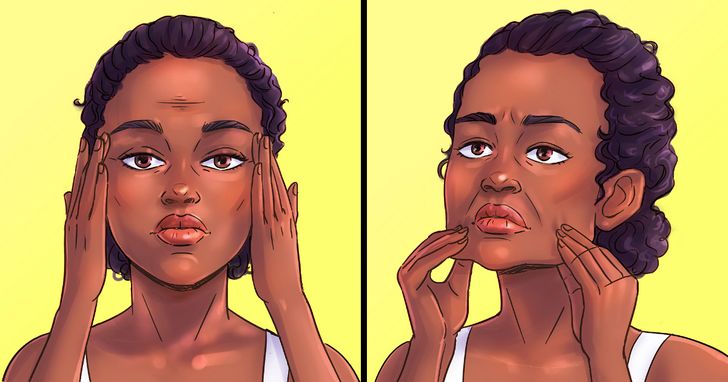 Nivea dermatologists recommend doing facial exercises. They say there are 5 benefits to doing them, which include:
Strengthening the muscles of your face
Preventing and reducing wrinkles
Increasing blood circulation that betters the quality of your skin
Reducing tension in the face and neck so that your face looks more relaxed and less tired
Tightening the facial skin
But you should remember that you won't be able to see results quickly. To get the maximum effect, you need to do these exercises 3-5 times a week, for around 20 minutes each time.