These 10 things you have to avoid if you want to walk off weight: If you want to use walking to lose weight, you need to take several positive steps—about 10,000 positive steps per day!1 But, in addition to doing the positive, here are 10 things to stop doing.
Avoid Thinking You Burn More Calories Than You Really Do
Brisk walking is an excellent fat-burning activity. But you need a reality check about how many additional calories you are burning. An hour of brisk walking will make your body dip into its fat reserves for energy. But it is very easy to over-replenish those calories with a post-workout snack. A typical full-size energy bar is 300 calories, or about your expected calorie burn for a one-hour walk. Don't use your walking workouts to justify eating more calories.
Avoid Thinking Breathing Harder Is Bad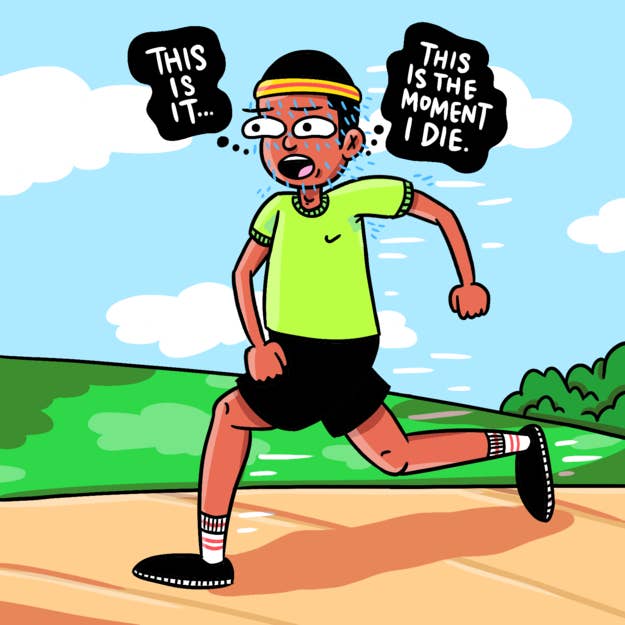 A good brisk walking workout will result in you breathing harder than usual. That is a good sign that you are getting into the fat-burning heart rate zone. Warm up at an easy pace, and then walk at a brisk pace for 30 to 60 minutes to get your body to burn some of the fat you want to lose.
Avoid Doing the Same Walking Workout Every Day
If your walking workouts are always on the same route, at the same pace, or with the same treadmill workout—switch it up. Fast days, easy days, interval days, long slow days—each has its own benefits. Change up your walking workouts to get your body to build muscle and burn calories.