Sunday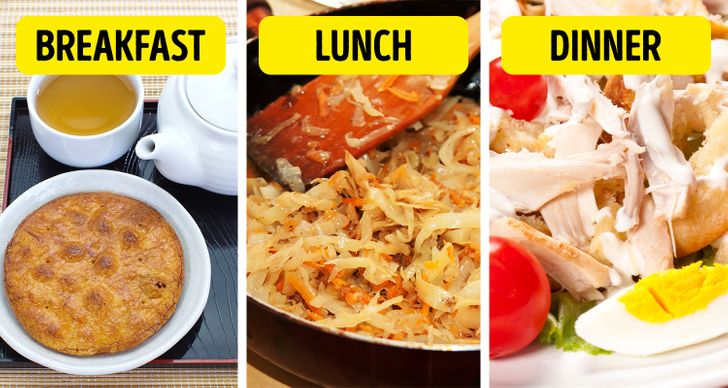 Breakfast: A cup of green tea without sweeteners and 2 big crackers with no sugar.
Lunch: a stir-fried salad. For 2 people it would contain:
2 big boiled potatoes
½ fresh cabbage
1 cup of yellow corn
½ spoonful of olive oil
Dinner: 100 g of chicken breast, 1 boiled egg, and a tomato. For dessert, have 200 g of kefir or low-fat Greek yogurt.
Sure, you won't be having that big burger you usually have on the weekends watching Netflix but after the compliments you'll receive when you walk into work Monday morning, you'll know it was totally worth it. And the best part? You can have your regular Monday lunch that day!
BONUS: Tips for better and healthier results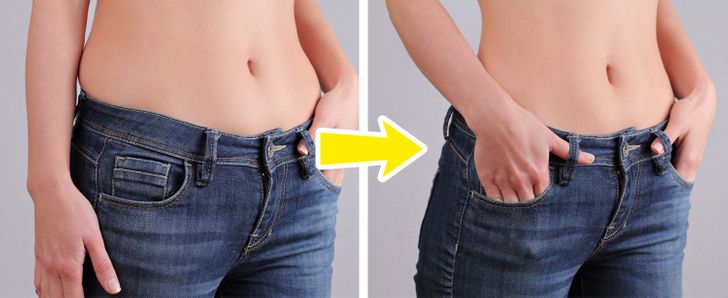 © Depositphotos.com
Always follow your doctor's guidance. Consult them about if this diet is perfect for you or if you should add some other ingredients that you particularly need.
Pair this 2-day diet with a 2-day 30-minute workout. Do what you love: run, dance, jump, or do some aerobics.
Cut your carbs and fat intake by half. So yes, you can eat that triple chocolate cheesecake, just make sure the size is smaller.
Would you prefer eating this way during the weekends or just stick to your regular diet on the weekdays? What's your opinion?