3. Dehydration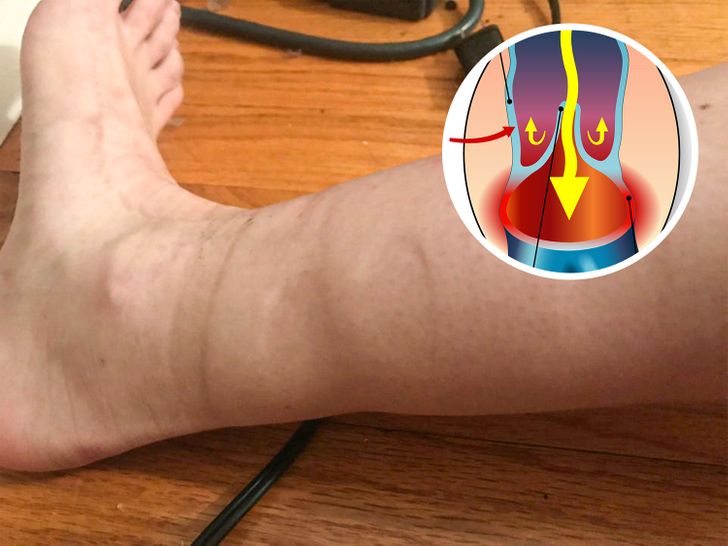 If your body doesn't get enough water, it may damage your blood vessels. Damaged veins may begin to create small leaks that allow fluid to build up in the surrounding tissue. Common places for this fluid to be collected are around the ankles and feet. Sock marks that appear around your ankles may indicate that your body is dehydrated.
4. Side effects from medication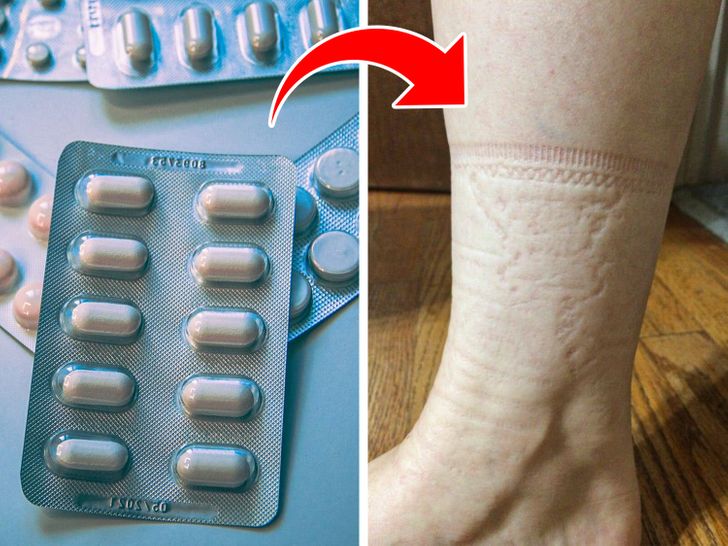 Certain medications can also cause lower leg swelling. Some kinds of antidepressants and blood pressure medications may lead to the unpleasant feeling of swollen feet. Certain types of contraception (especially birth control pills that contain estrogen) can change hormone levels in a woman's body and cause water retention and leg swelling.