About 63% to 72% of people do not wear the right shoes for their feet, according to a 2018 study. There is evidence that shows that it is better to ditch those shoes and walk barefoot, the way your ancestors did long before shoes were created. So it looks like it's better to spend time out in nature than shop for another pair of shoes.
We take a step into the world of barefoot walking to understand the advantages of taking off your shoes and feeling the ground directly under your feet.
1. Reduces bunions and hammertoes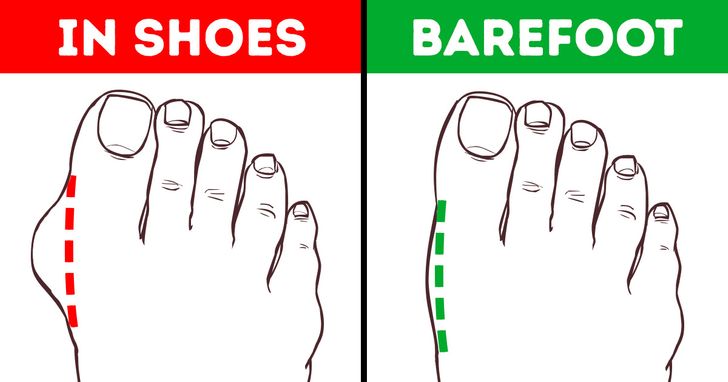 © shutterstock.com
In order to avoid bunions, it is advised that you walk barefoot so you can strengthen the foot muscles and allow the feet and toes to be in their natural position.
2. Allows for good strength and stability in the muscles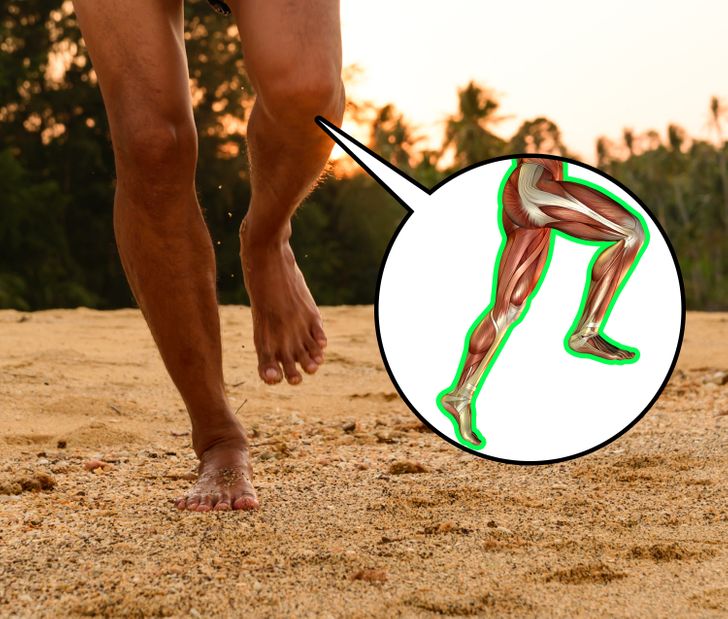 © depositphotos.com, © depositphotos.com
A lot of shoes have excessive cushioning and support that make you feel more comfortable when walking. However, this padding can prevent you from using certain muscle groups that can actually strengthen your body, according to Dr. Bruce Pinker, a foot surgeon.