Mistake #3: Not learning about the country's bans and rules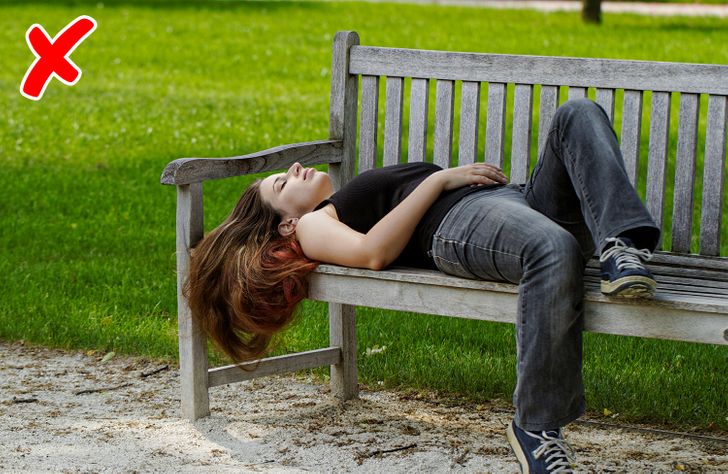 Most financial issues abroad are due to the fact that tourists don't read the laws and don't learn about the restrictions that apply to the particular country they are visiting. For example, in Venice, it's forbidden to lie down on benches or eat and drink in certain places. You can only do it in special zones. Also, you'll be fined in Sri Lanka's airport if you try to take mangoes and pineapples in your carry-on luggage with you.
In order to not get into an unpleasant situation, do your research. You can find information on special travelers forums or on the site of the country's Foreign Ministry before your trip.
Mistake #4: Paying for water in French restaurants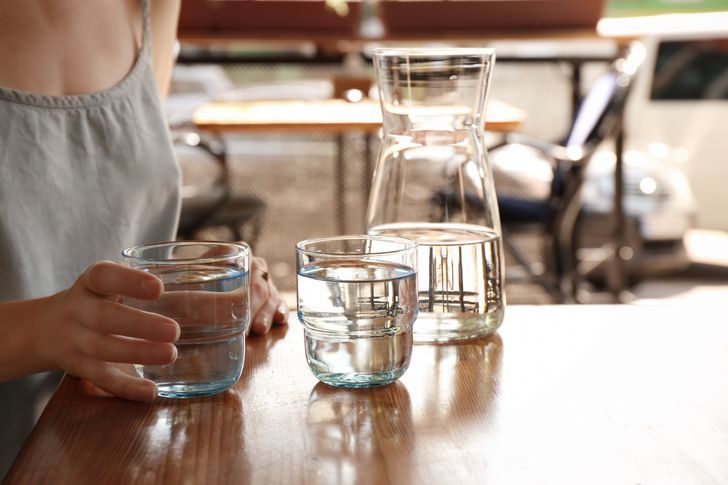 The right to free drinking water is written into law in France. If you decide to have a snack, but don't want to spend money on drinks, tell the waiter the following magic phrase: "Сarafe d'eau, s'il vous plaît."
An important note: You should say this phrase in French. If you approach the waiter with this phrase in English, they'll bring you a bottle of mineral water that you'll have to pay for (checked by the Bright Side editorial personally).