Vacations can easily empty a traveler's wallet. Everyone knows that in order to save money for a plane ticket, it's better to buy it several months prior to your trip, and the trip itself shouldn't take place in the hot season. However, the profits that we make by planning ahead can be undermined by situations that can significantly drain our vacation savings.
We learned about travelers' most unfortunate mistakes and found life hacks that can help you avoid unnecessary spending.
Mistake #1: Not informing your bank about the trip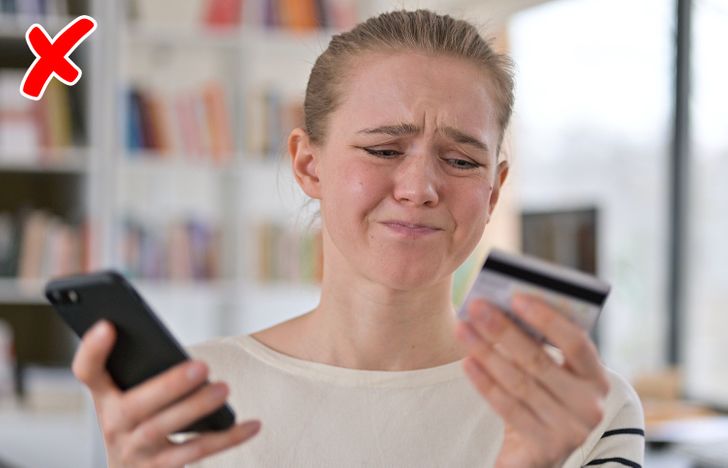 Most tourists don't take into account that they need to inform their bank about their upcoming trip. This is a big mistake, because your bank might block your card after flagging a sudden payment abroad as a fraud.
In order not to spoil your vacation, tell the bank that serves you in advance that you are going abroad. You can sometimes do this in the chat function of the bank's app or by calling into the bank's call center.
Mistake #2: Not clarifying booking details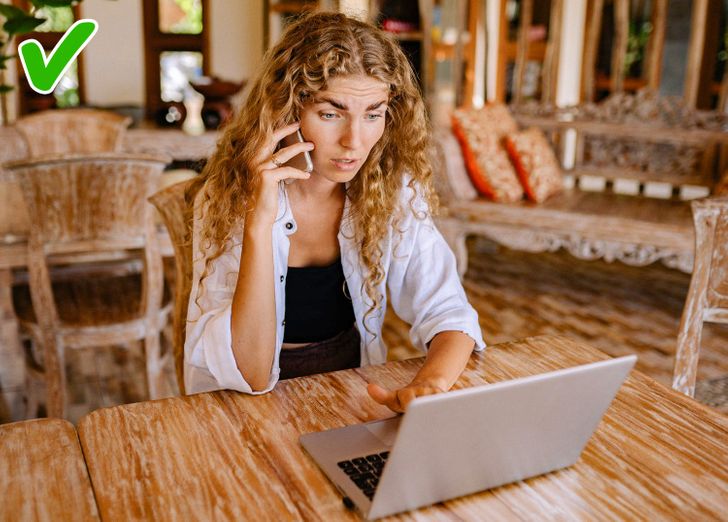 If you see a cheap hotel room, make sure that the price you see is the total. Sometimes the full cost might also include taxes, internet fees, and a service fee. In some apartments or cottages in Finland, tourists must either bring their own towels and bed linens or rent them from the owners for a fee. Also, there might be a condition that says guests should clean the room themselves before leaving or pay an additional fee for this service.
In order to avoid overpaying, make sure to clarify with the administrator about whether you'll have any additional expenses during your stay in their hotel.