It's normal to cling to certain household items, but doing so could be harmful to our health. This is all the more reason that we should always take proper care of them, or change them when necessary. When we ignore the replacement or maintenance of these items, they could either become useless to us, or cause health issues. Using a loofah for more than 3 weeks could be harmful to our skin, or using an old router, that is over 4 years old, could slow down our internet connection.
We love you and wants you to know how to care for and use vital household items, which will help you in living a very healthy lifestyle.
1. Mugs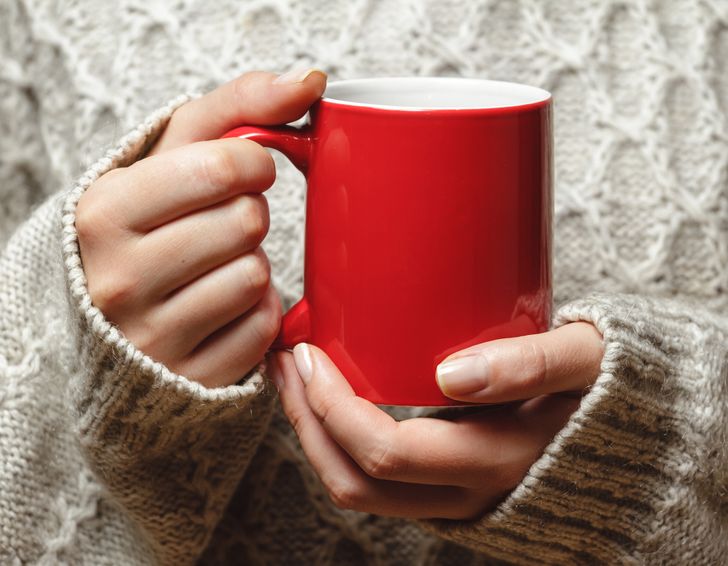 What's a good coffee without our favorite mug. Mugs are what we use every day, and we can't have a good coffee with a bacteria-filled mug.
After filling our mug with coffee and cream, we literally touch the mug with our hands and lips, and if our mug harbors bacteria, it could be harmful to our health. It's important that we wash our mug immediately after we use it, because in as little as 45 minutes, environmental pathogens like mold can start to grow on it.
2. Mattresses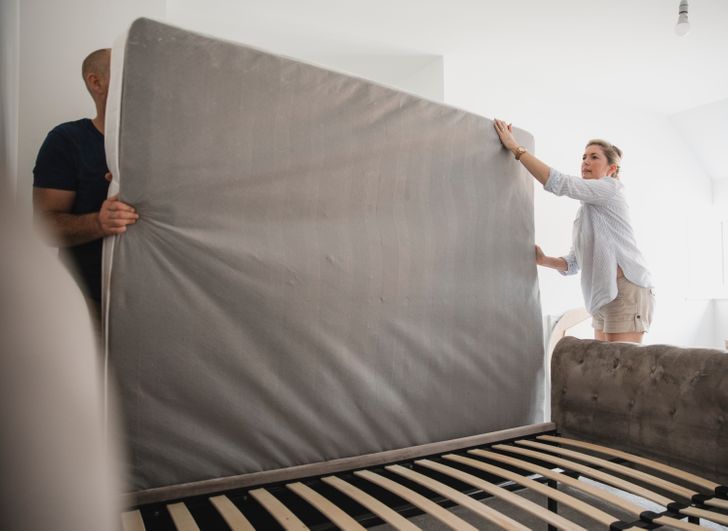 Mites and dust can accumulate on our mattress over time, and this can be harmful for people, especially those with allergies or respiratory problems.
When our mattress isn't in perfect condition, we might have problems sleeping and this can lead to heart or kidney disease. Generally it's recommended that we change our mattress every 8 years, but it all depends on the type of mattress.